Previous Projects
Portfolio
Take a Look at our previous projects. from full website builds to specific software integrations
Thrive Physiotherapy and performance full website
Thrive Physiotherapy and Performance are a local business seeking to grow through the development of a modern and functional website. This website allows them to give their customers an overview of different aspects of their business, and also interact with the customers through an online booking system integrated within the website as well as a contact form for more specific enquiries.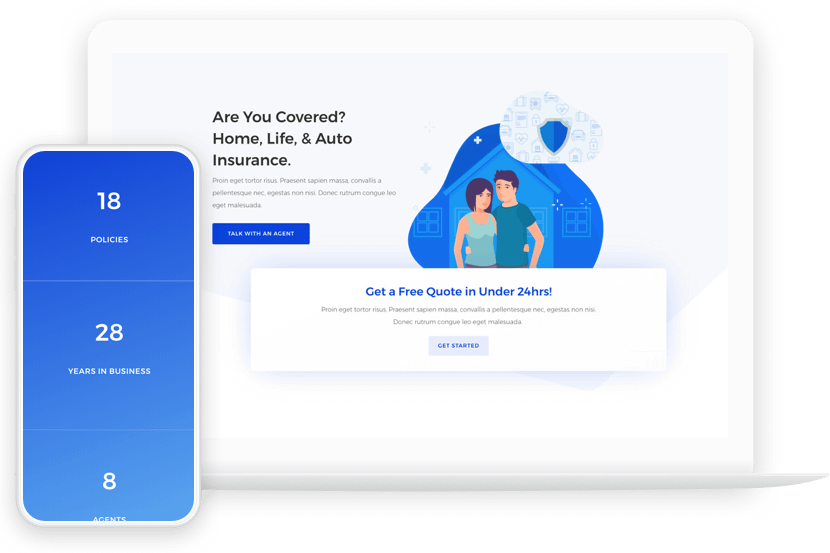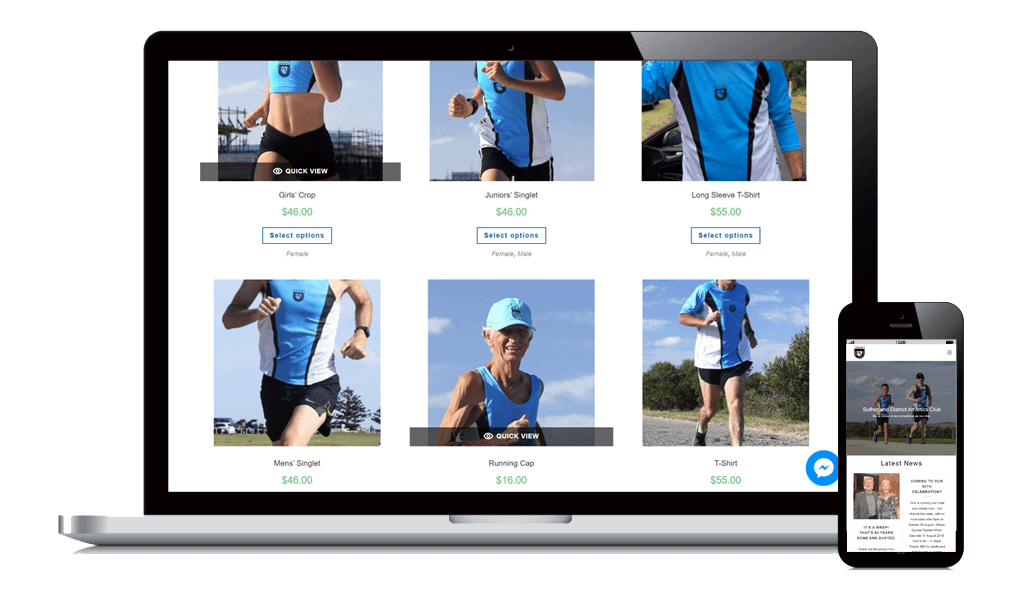 Sutherland District Athletics Club Full Website Rebuild
The Sutherland District Athletics Club website is a rebuild of the old and very outdated website. As well as featuring a modern design and a much more easily navigable format, this website also includes additional features such as an inbuilt blogging platform for news articles from the club as well as an online store for uniforms and other club items. This website also boasts a custom built live results system that integrates seamlessly with the club's timing hardware.
Websites.Databases.Apps
Contact Us
Free consultation
Use the contact form to enquire about a free consultation or feel free to send us an email or give us a call for more information