Previous Projects
Portfolio
Take a Look at our previous projects. from full website builds to specific software integrations
Katelynne's Kitchen full website
Katelynne's Kitchen is a Chicago-based homemade treats business. Their website included an online ordering system that allowed full customization of food orders as well as automatic shipping calculations.
Sutherland District Athletics Club Full Website Rebuild
The Sutherland District Athletics Club website is a rebuild of the old and very outdated website. As well as featuring a modern design and a much more easily navigable format, this website also includes additional features such as an inbuilt blogging platform for news articles from the club as well as an online store for uniforms and other club items. This website also boasts a custom built live results system that integrates seamlessly with the club's timing hardware.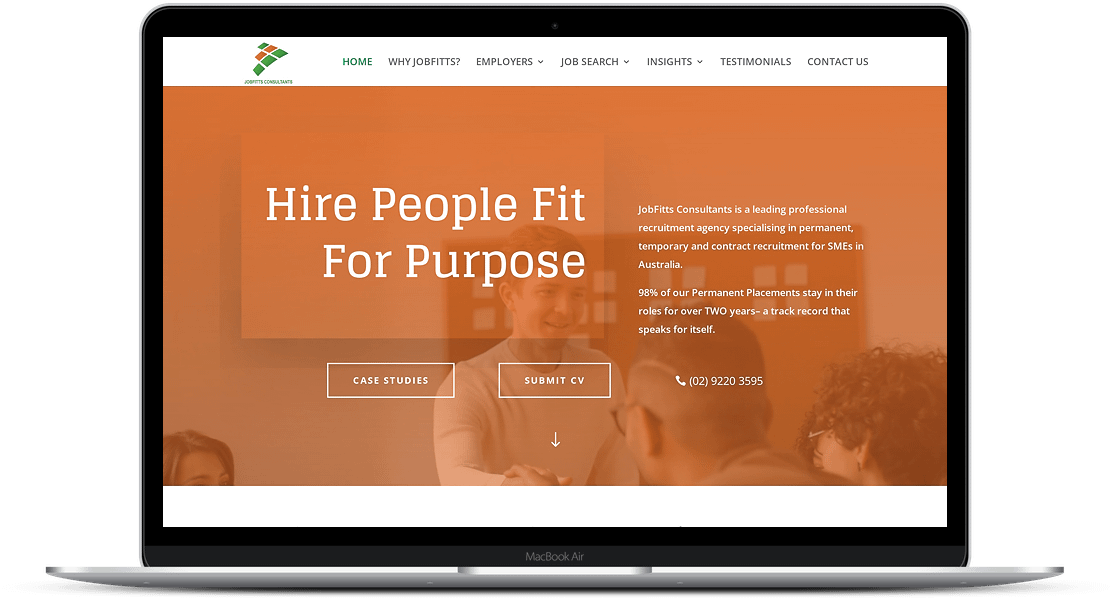 JobFitts Consultants Website Rebuild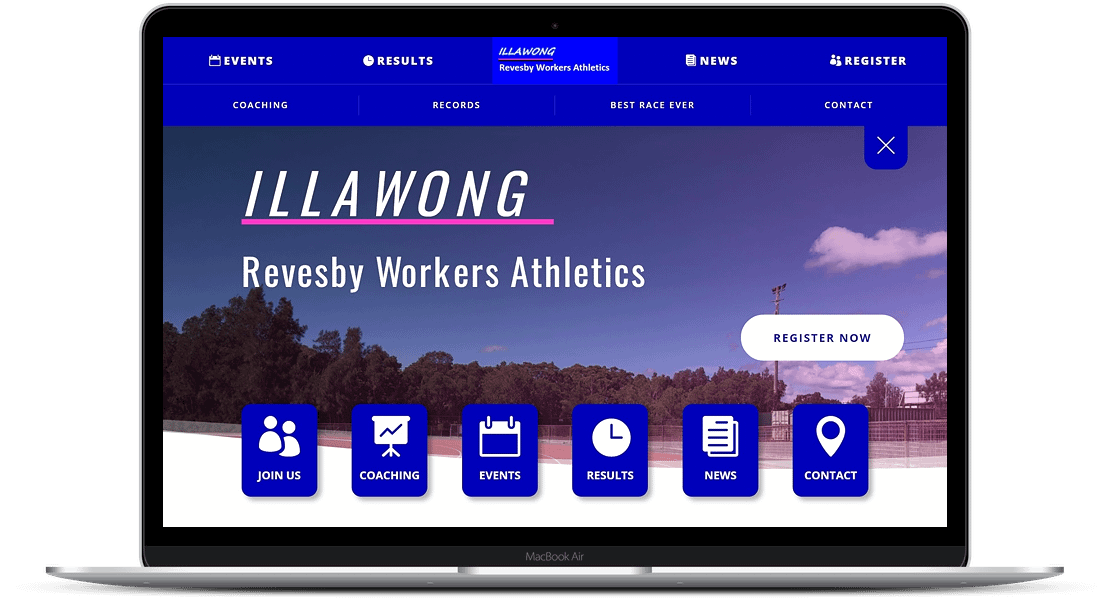 Illawong Revesby Workers Athletics Club Website Rebuild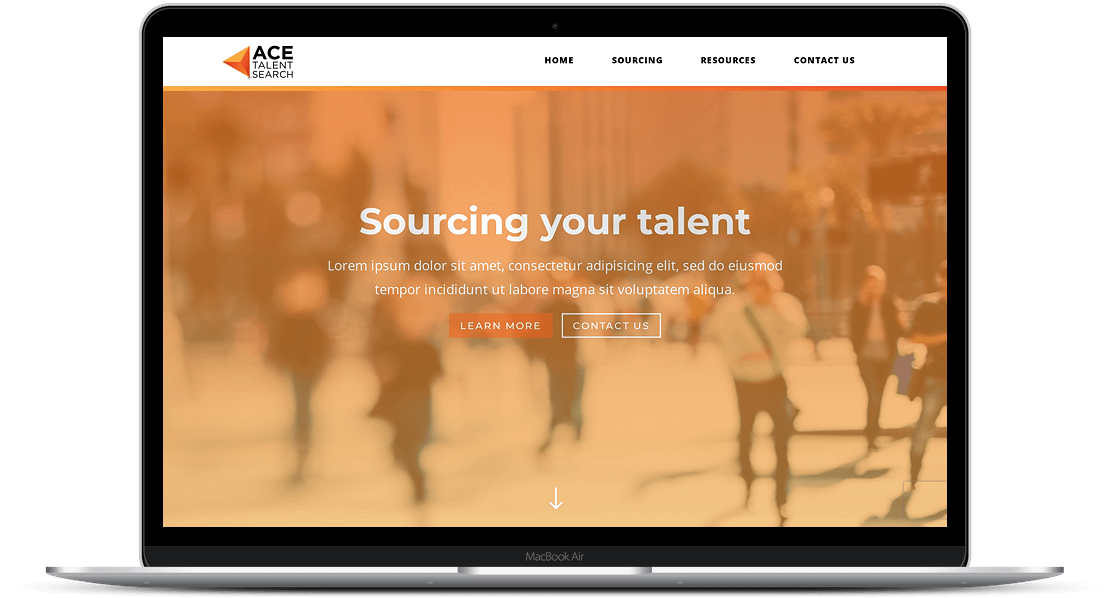 Ace Talent Search Website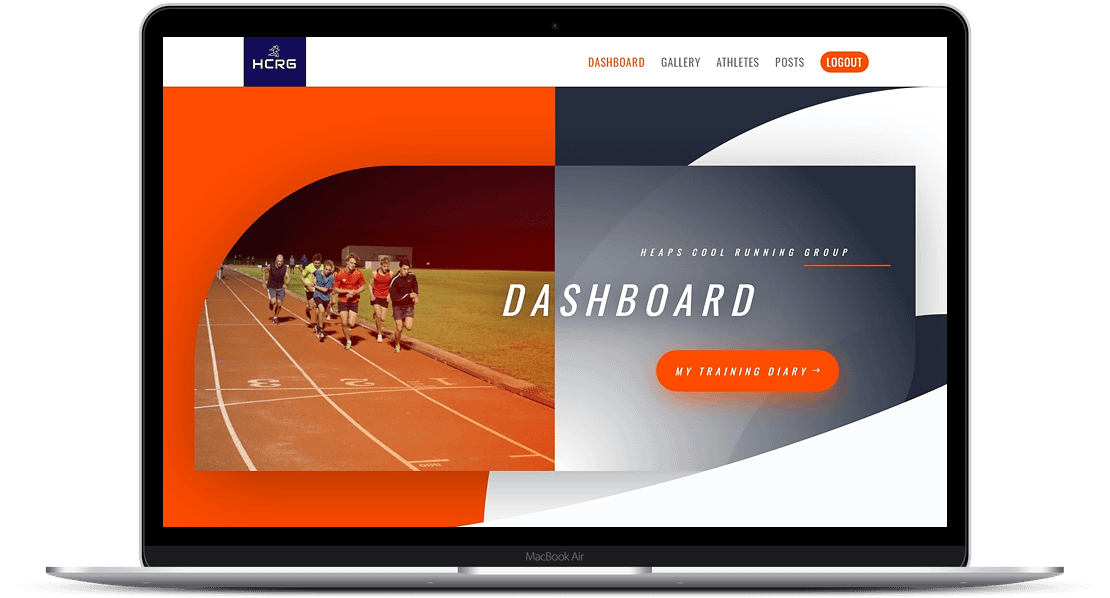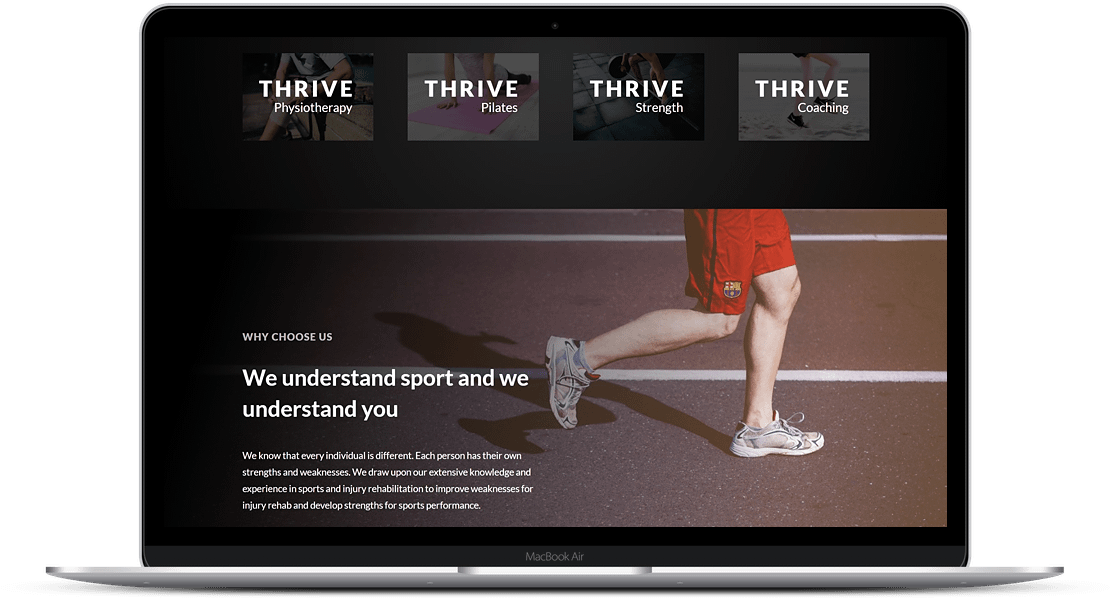 Thrive Physiotherapy and Performance Website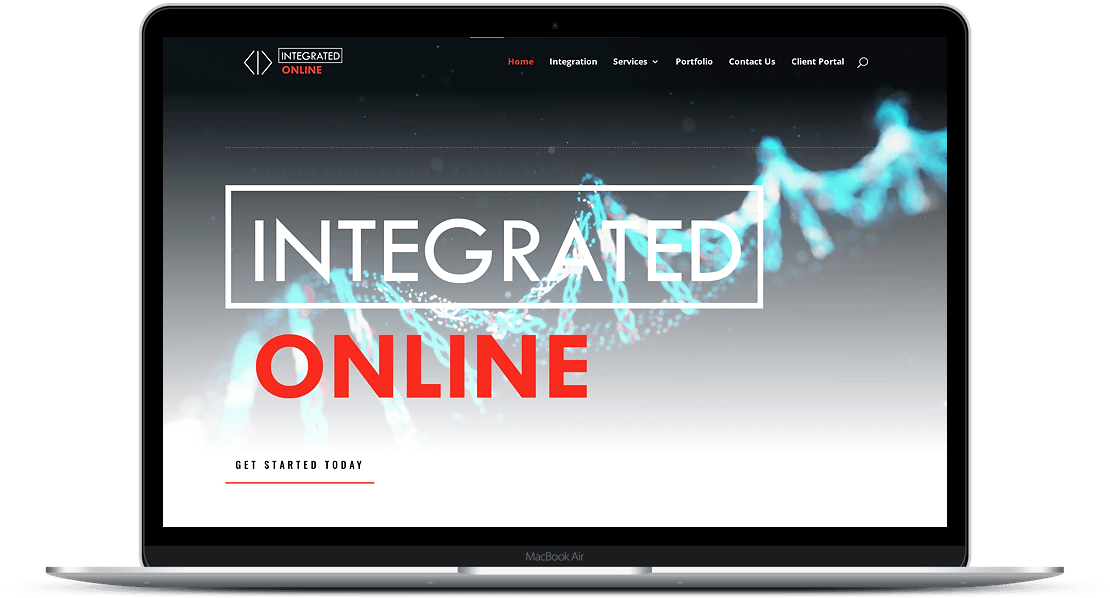 Romans Hot Rod Association Integrated event booking system
Websites.Databases.Apps
Contact Us
Free consultation
Use the contact form to enquire about a free consultation or feel free to send us an email or give us a call for more information