Integrate Anything
Integration
We set ourselves apart by integrating your pre-existing online presence into your websites, databases and apps.
Custom code
Freely available web design software will give you an easy entry into the online world. It's a great start. Basic embedding tools are a fun way to enhance the appeal of your site and improve connectivity between the platforms you use … but they can be messy and when there's a glitch, it's frustrating for everyone.
Integrated Online uses custom coding that sets you apart from your competitors. We use Application Programming Interfaces (APIs) to integrate your platforms (website, database or app) giving complete customisation of both functionality and design.
Starting from a pre-existing online presence, or starting from scratch, integration gives you the power to take control and promote the image and messages that are key to you.
Send us a message today to discuss the benefits and possibilities of custom integration for your website.
Make your website more than just a Static source of information. Make it Dynamic. Make it functional. Make it integrated.
Those close to you know your energy. Others will judge from what they see online. Don't let your online presence lag behind, while you surge ahead.
From the integration of social media posts, to the creation of fully functional events calendars, ticket purchasing, bookings, Strava activites and online merchandise sales, we have you covered.
Our custom integrations allow your website to stay dynamic and current so the whole world can see the real you.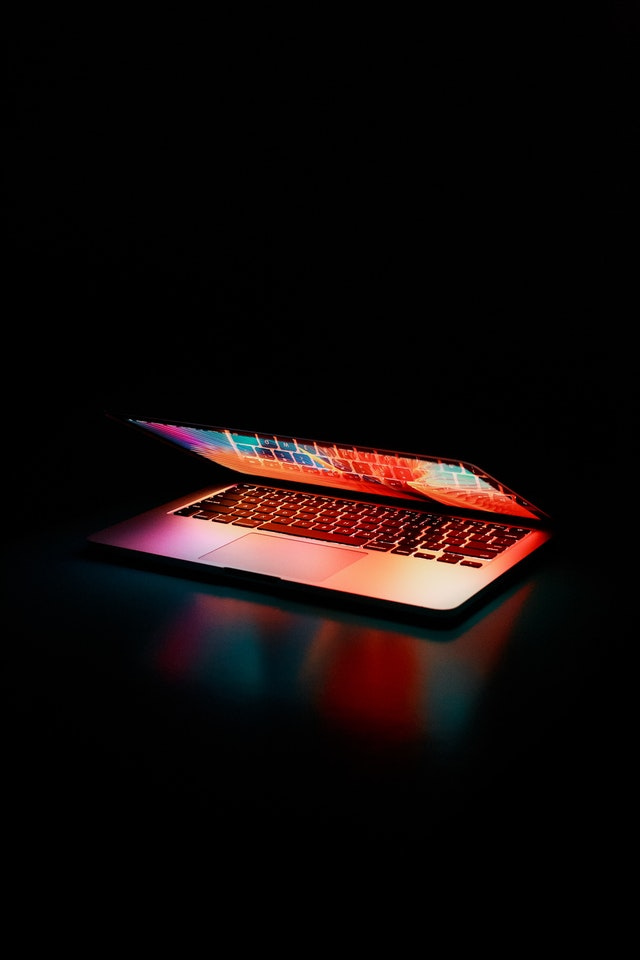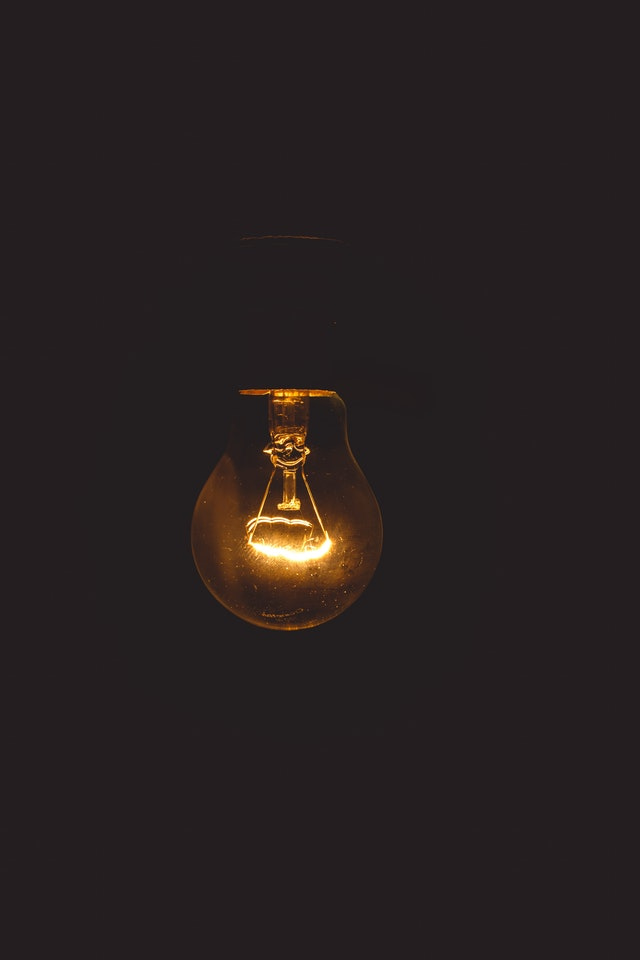 Websites.Databases.Apps
Contact Us
Free consultation
Use the contact form to enquire about a free consultation or feel free to send us an email or give us a call for more information